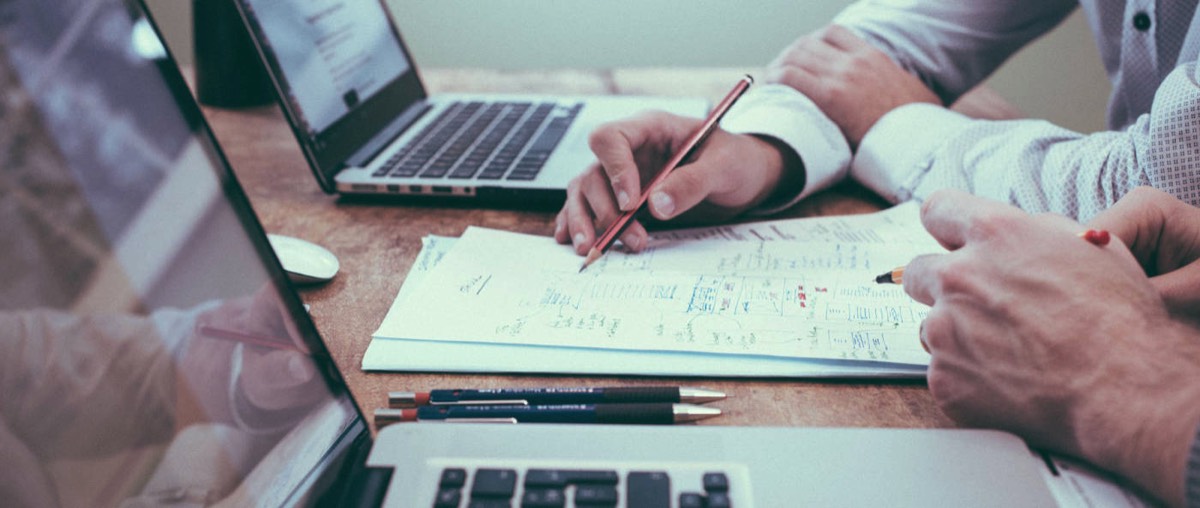 MacWorks provides full service technical support and assistance to Apple and Macintosh clients in the greater Connecticut area who are looking for reliable, experienced, information technology professionals.
"We are a law firm .. and MacWorks assisted setting up our server with a VPN among other things. Everything has worked without an issue... Fantastic work all around."

"I literally couldn't run my business without MacWorks. … responsive, shows up on time, works quickly and always gets the job done."

"I run my own small business and missed having an IT department at the ready — until I found MacWorks… Knowledgable, patient, and quick to respond; … able to solve every problem."
Jerry Zigmont

Owner, MacWorks, LLC
MacWorks, LLC, is a centrally located Apple consulting firm along the Connecticut shoreline that services the entire state of CT as well as parts of New York and Massachusetts.
He has worked with Apple products since the late 1980's as CTO for a medical device manufacturer. With over 25 years of experience working with Apple products and technologies, Jerry launched his consulting firm in 2007. MacWorks offers technical support, assistance and training to clients who are looking for reliable, experienced information technology professionals.
Our Core Focus

Apple products and services
Although our core focus is Apple products and services, we realize that we do not live in a bubble. We deploy other third party enterprise solutions so that we can bring you the best technology to meet your needs.
As a member of the Apple Consultants Network, we are Apple approved to offer IT services for Macs and Apple products. All of our MacWorks consultants are Apple certified specialists and have extensive training and years of real world experience with Mac OS, iOS, networking and third-party solutions. We can help you find technology that meet your company needs and grow, as you grow.

We strive to to demystify the technology that runs your company. Our greatest success stories are our clients who can make informed decisions and make the right choices for their business. Let MacWorks, LLC be your technology partner.